[Video] Innovations You Should Look for in an Ice Machine Manufacturer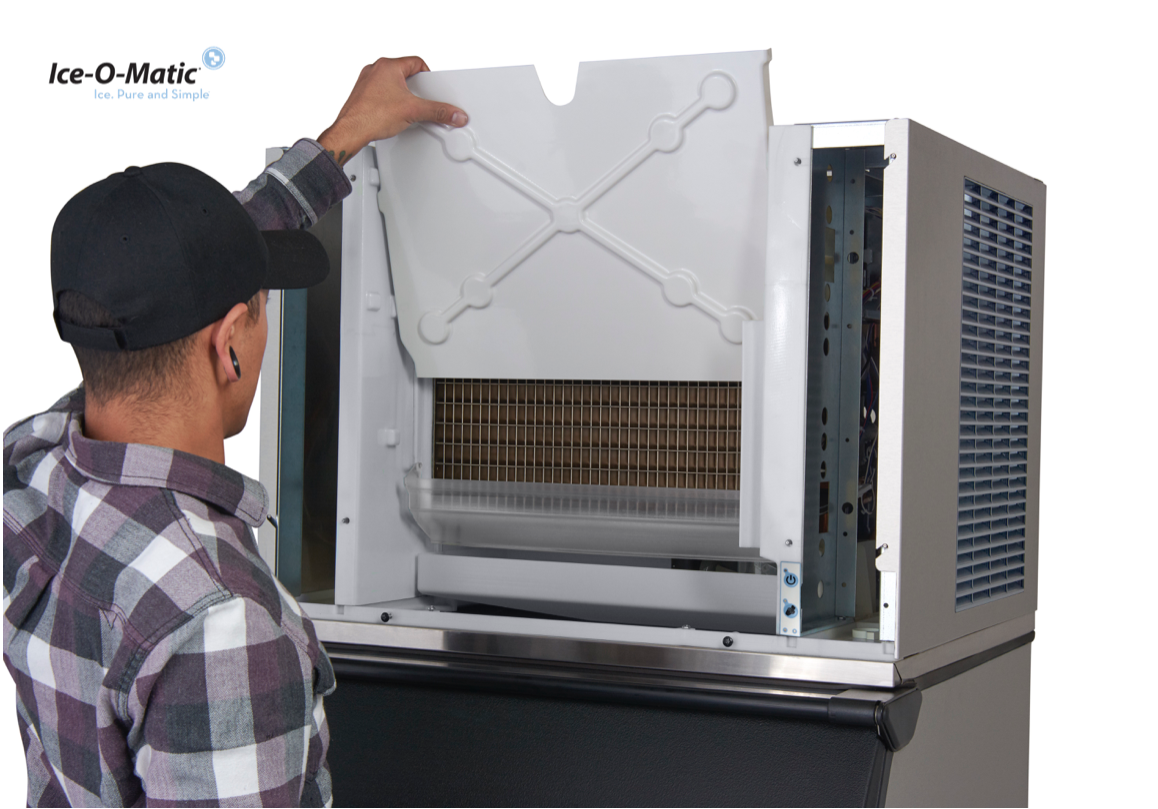 When it comes to ice machines, there are many choices for Florida's foodservice operators. Whether you're a convenience store looking for that classic nugget ice or a school looking for the most sanitary ice machine available, it's important to know the differences between the choices you have.
Things to consider?
Design, production, size, sanitation, support, and where your ice machine is made can all play a role in the machine you select. Here at Eaton Marketing, we believe we've found the manufacturer that best meets those objectives, and here's a quick but comprehensive video detailing why we think that.
Why does Eaton Marketing rep Ice-O-Matic? Here's why:
Selecting the type of ice you use, though, is just as important as selecting the manufacturer of your ice machine. Each shape and size has an ideal set of applications, so let's take a quick look at the three basic ice styles available from Ice-O-Matic and Eaton Marketing.
BASIC CUBE ice is the most versatile type of ice available, and it comes in two different shapes. Half cube ice is common in restaurants and convenience stores because it's easy to dispense and easy to bag. Full cube ice, on the other hand, is perfect for cocktails and mixed drinks because of its larger volume and beautiful, visual appeal.
NUGGET ICE is a Florida obsession. Think about those c-store soft drinks on a hot summer day. When you get to the bottom of your soda, you're left with soft, chewable ice that absorbs the remainder of your beverage. This is when ice truly becomes food more than any other time.
FLAKE ICE is also a Florida favorite, particularly because it's the ideal ice for seafood displays in grocery stores and fish markets. Flake ice is also ideal in healthcare applications because it's easier to chew.
Would you like more info on ice selection? Here's a complete look at the different types of ice.
Our range of home-grown ice machines creates a wide variety of ice types. Find out which ones are right for your foodservice operation by reading our free ice guide.