[Manufacturing Marvels] Behind the Scenes at Ice-O-Matic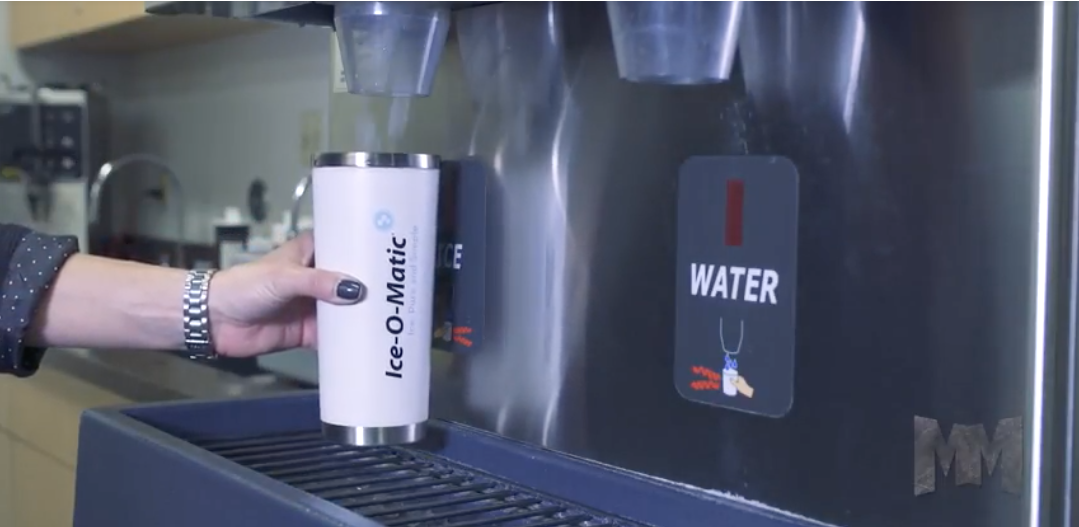 Choosing an ice machine can be a difficult task. For starters, there are so many types of applications for the different ice shapes. There are also a whole range of manufacturers to choose from, as well.
So how do you select one type of machine or one manufacturer over another? Sometimes it can help to see where and how those units are made.
Let's go behind-the-scenes at Ice-O-Matic's Denver-based factory with the crew from Manufacturing Marvels to see the basics of ice machine production. Since 1952, Ice-O-Matic has perfected their techniques while pioneering some of the biggest innovations in ice over the last century.
Travel with Manufacturing Marvels to the Ice-O-Matic Facility
Ice is a multi-billion dollar industry. From pearl ice in c-store soft drinks to high-volume cocktail ice to seafood displays, ice has become a critical part of just about every aspect of food and beverage service in Florida.
Discover more about the present state of ice, and where it's headed in the future, by reading the Ice Guide from Ice-O-Matic.