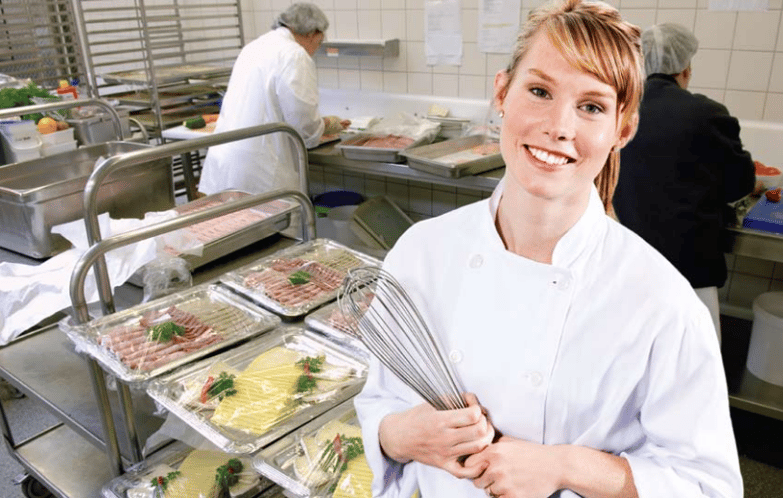 The right storage systems can have a direct impact on the versatility of a menu, the efficiency of a commercial kitchen, and the profitability of an entire Florida foodservice operation. From the most basic tools to the most complex of systems, establishments rely on the ability to store, organize, transport, prep, clean, and serve.
Let's take a look at some of the most important foodservice storage system components:
SHELVING AND WORKSTATIONS
Shelving, workstations, and wall systems are designed to maximize available space and increase employee productivity. The type of material should be determined in large part by where the units are placed. Make sure your foodservice shelving delivers the quality you need at the right economy for your operation.
SPEED OF SERVICE
Speed of service equipment for foodservice operations should making preparing an order, staging, and serving that order more efficient and more profitable. From drive-thru workstations to foodservice presentation carts, look for units that are durable and reliable.
CARTS
Foodservice delivery carts, stocking carts, and utility carts deliver performance and efficiency in a literal and figurative sense. Make sure you find a cart that is specific to your individual needs, as they are made for a wide range of applications in many different sizes, using a range of materials.
OTHER FOODSERVICE STORAGE SYSTEM COMPONENTS
Other foodservice storage system units include racks, tables, sinks, bar equipment, and a whole range of other accessories. There are many choices available in the marketplace, meaning Florida foodservice operators should be focused on the better choice.