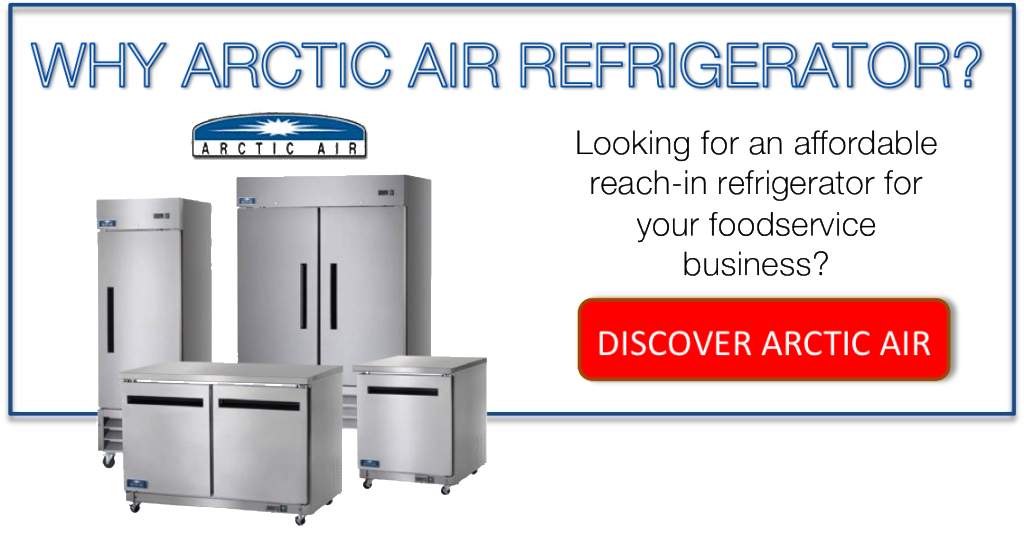 What Is A Commercial Reach In Refrigerator And Freezer
Regardless of what type of foodservice business you have, reach in refrigerators and freezers are a must have at any food service business. So what is a commercial reach in refrigerator and freezer?
Perhaps you have heard of brands like True, Traulsen, Victory, Arctic and Utility. Perhaps you see these brands when you are out at your local convenient store, restaurant, bar and practically anywhere food and beverages are sold. Commercial Reach In refrigerators and freezers serve a multitude of purposes - displaying food and beverage products for sale or storing food for preparation in the kitchen.