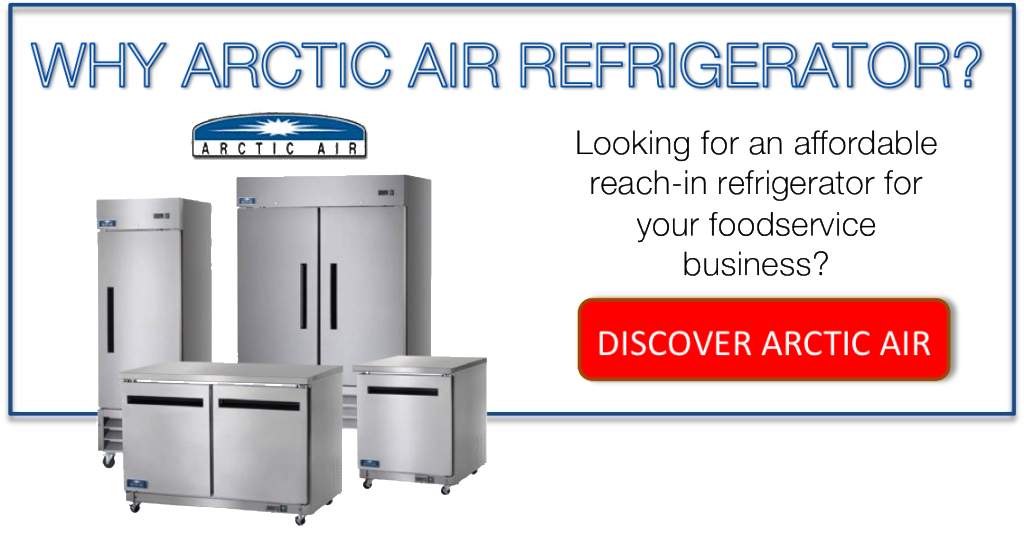 Reach-In Refrigerators and Freezers Offer Versatility in Your Kitchen
Does your commercial kitchen lack a walk-in? Are you looking for a refrigeration unit to fit a particular space and design? Do you need a separate freezer designated for a specific use?
Reach-in refrigerators and freezers can be the perfect solutions for your commercial kitchen needs.
With several manufactures out there producing many different models, the right piece of equipment to suit your needs should almost always be available. From front-of-the-house display units to storage in the kitchen, selecting the right refrigerator or freezer is as simple as answering a few questions: