Two is more than one. Sometimes it sounds so simple we forget the impact of what having two can do. And when it comes to a busy ice program in the state of Florida, having double the production capacity can make a world of difference.
Consider "Twins on a Bin."
What does that mean? How about the ability to produce twice as much ice and have it all still stored in the same place. But that's not the only benefit.
When you have two units, the most important thing an operator gains is built-in redundancy. Blazing hot 95º days in Orlando? No problem. Even if one unit goes down or needs service, you have another one ready to handle the load.
Instead of one 2,000-pound unit over a 1,600 bin, it's possible to use two, 1,000-pound units to create redundancy in your operation.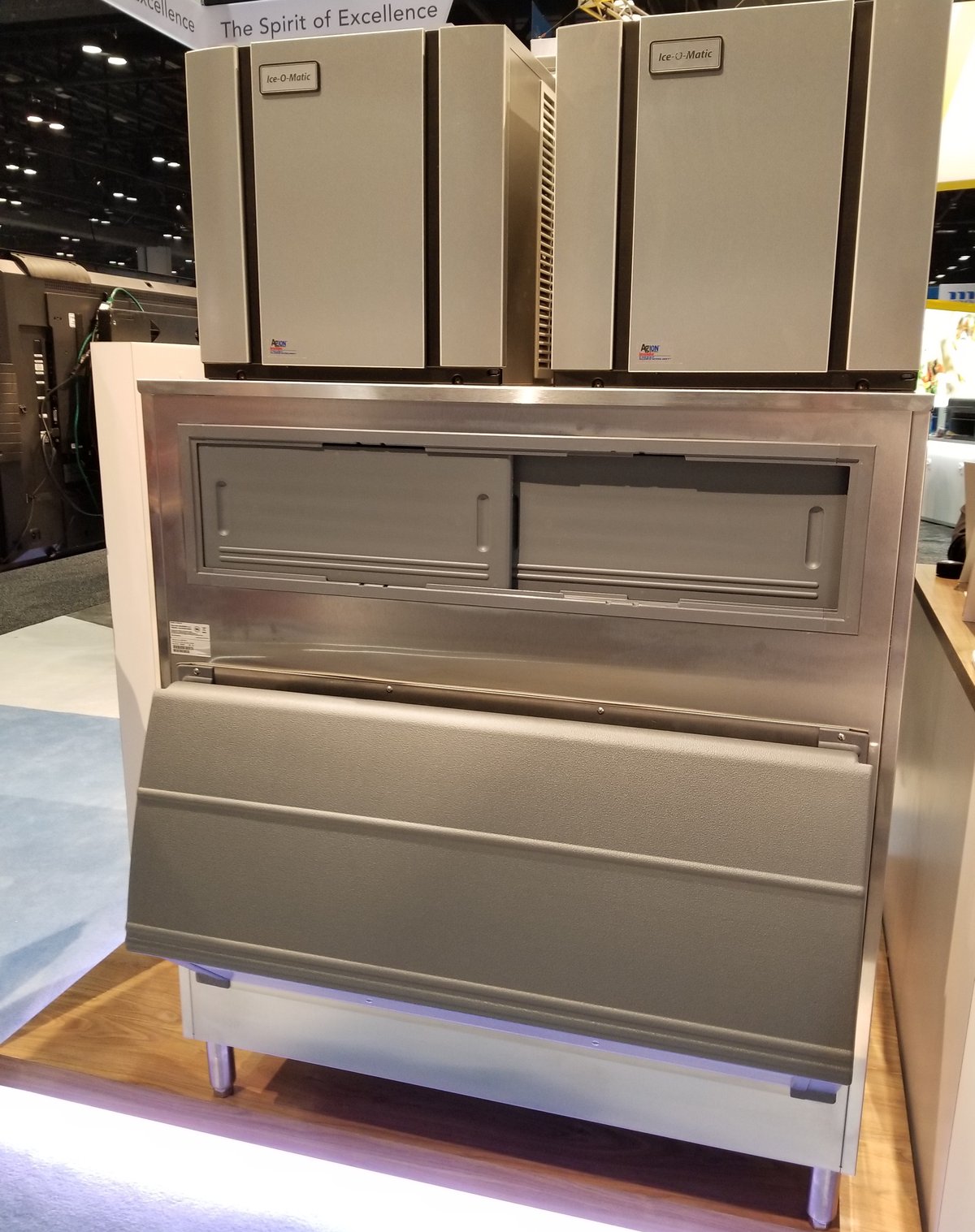 Selecting an ice machine for your Florida food and beverage operation can be a difficult challenge.
And choosing an ice machine actually begins with the ice itself. Learn more by downloading our free ice guide.