Introducing the New Look of Eaton Marketing
Change is good.
As foodservice operators know firsthand, sometimes you have to switch things up to keep them fresh. Seasonal menus, cocktails featuring the latest trends, school cafeterias upgrading their appearances -- all of these things help engagement, both with customers and with staff.
That being said, we felt like it was time for some changes here at Eaton Marketing, as well. And we're proud to announce our new appearance!
STARTING WITH OUR LOGO
While we will always love our old logo in the same way you'll always be fond of your first car, we decide to add some excitement to our brand. We'd love to know what you think!

LEADING TO OUR WEBSITE
With a new logo comes a brand new website. While we're still dedicated to creating content on our blog that we hope will continue to educate on the food and beverage trends that most impact operators in Florida, you will notice some changes.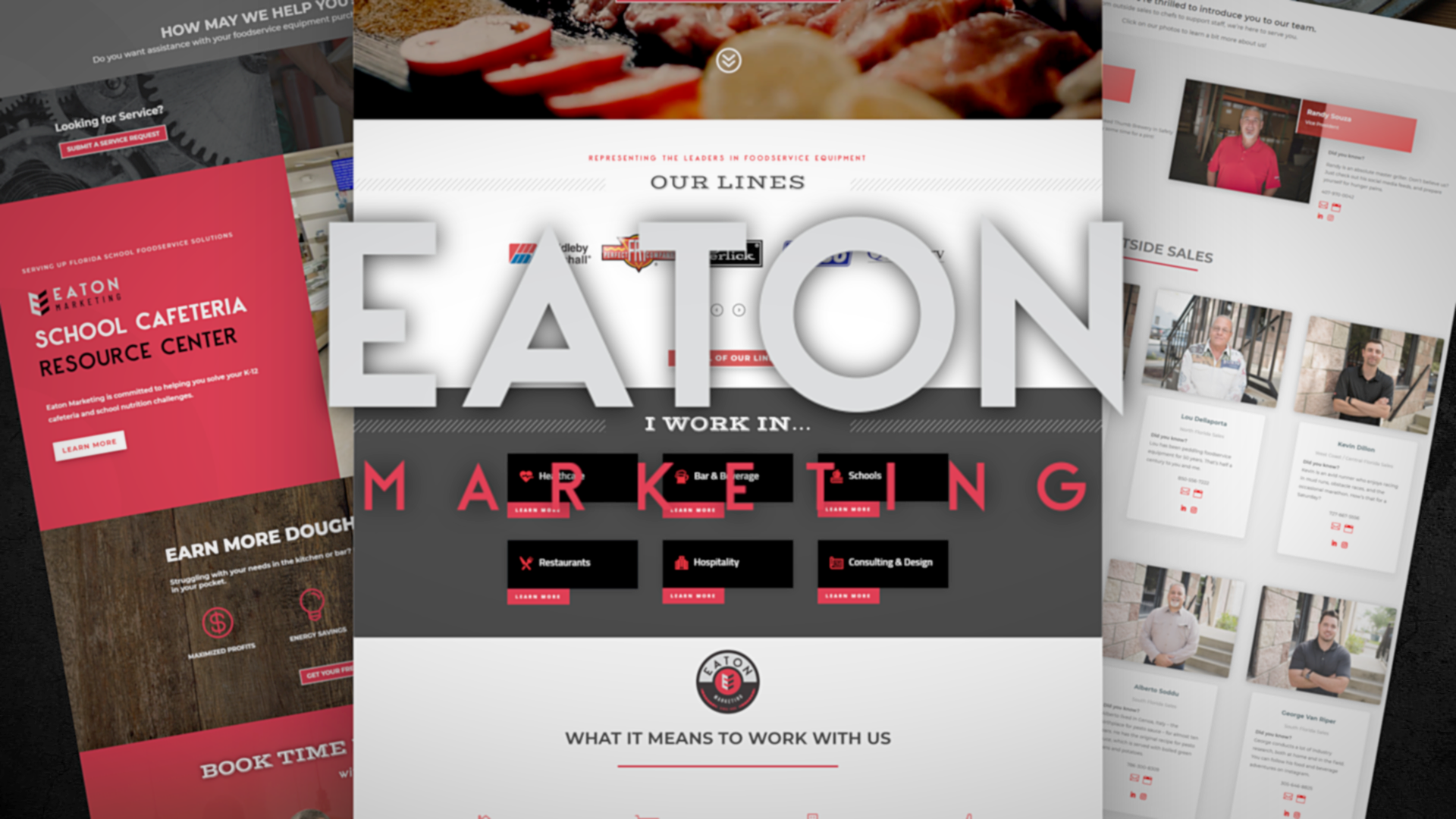 First, we're going to further develop access to this type of content based on who you are and what you need. Are you a K-12 director? Getting information about beer systems isn't going to help you be better at your job. And ultimately, that's all we're trying to do here at Eaton Marketing -- make Florida foodservice professionals do their jobs just a little bit better and a little bit easier.
Second, you're going to notice a new focus on content that goes beyond words. Look for more interactive content that's more engaging, and even more so, be on the lookout for a new video series that features Chef Rick and all that he does.
FINALLY, WE'LL HAVE OUR NEW HOME
Which leads us to our final point. Eaton Marketing will soon be moving into a brand new location featuring a media center where we'll create all this amazing new video content. When we're all set up, we'll let you know. We'd love to have you stop by our test kitchen to take any of our foodservice equipment units for a test spin.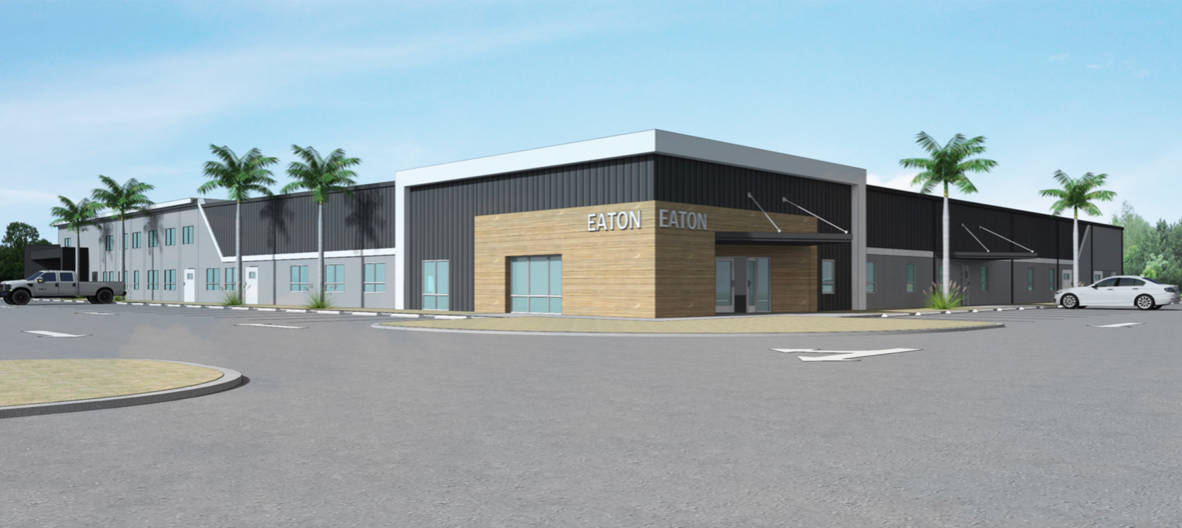 As always, it's a true honor to serve Florida's amazing collection of foodservice professionals. If we can be of assistance in any way at all, please let us know.
Thanks again, Florida.
EAT ON!