Are You Ready To Be Our Next Chef?
Eaton Marketing is looking to hire a top chef to work in our Clearwater, Florida test kitchen. Used for hands-on experience and product demos to our foodservice and bar industry clients, our Clearwater test kitchen is where our chef will be working to prepare for events and demonstrations, while also using their vast knowledge to sell the equipment they're working on. So, are you ready to be our next chef?
Clearwater/St. Petersburg Area
Located on the west coast of Florida on the Gulf of Mexico, Clearwater is part of the metro Tampa Bay Area. Known for its beaches and laid back attitude, the area is now also known for its championship sports teams. Go Bucs!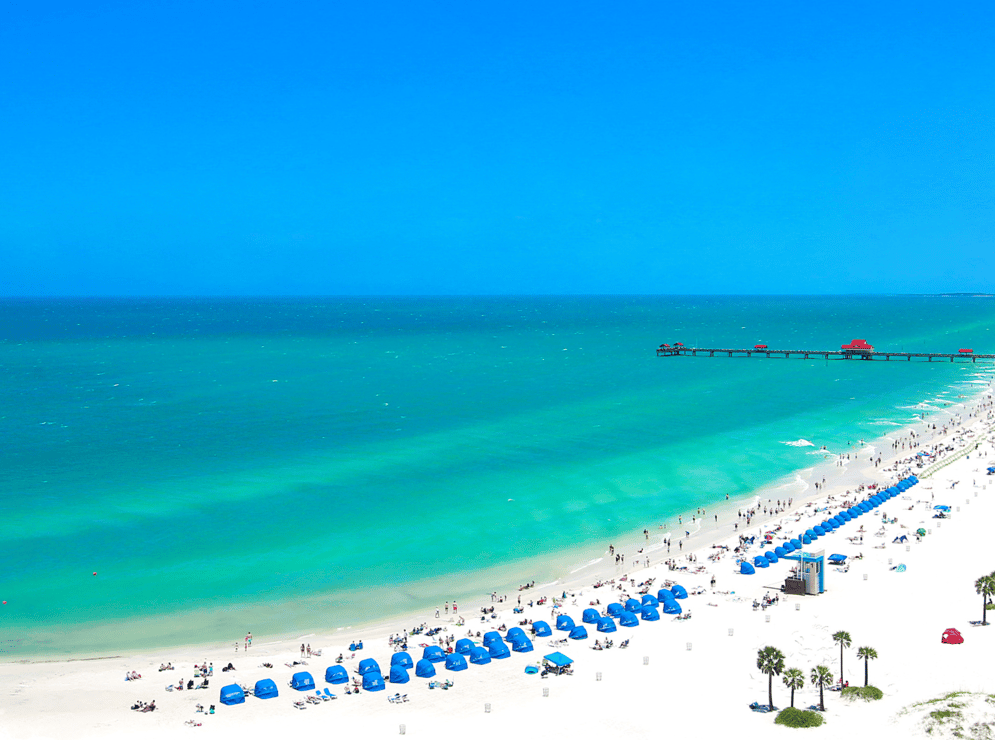 With a sub-tropical climate, the area is a great place to enjoy outdoor activities like fishing, golf, boating, and sitting on the beach. And with close proximity to St. Petersburg and Tampa, there are plenty of opportunities to get to some of the best museums and music venues in the state.
Another great thing about the Tampa Bay area is the food scene. Within the last few years, the number of quality restaurants has exploded. Of course, there's plenty of seafood to be had. But the metro area also offers plenty of fine dining, Cuban, and Greek options, among others. And being around all that excellent food makes us very happy.
The Eaton Marketing Culture
Here at Eaton Marketing, our team members are what make the company. In business for over 30 years, we've been supplying Florida bars, restaurants, hotels, schools, and healthcare facilities with the best equipment to run their foodservice and drink businesses. A family-owned business, we strive to be industry leaders by establishing valued and lasting relationships with both our manufacturers and our customers.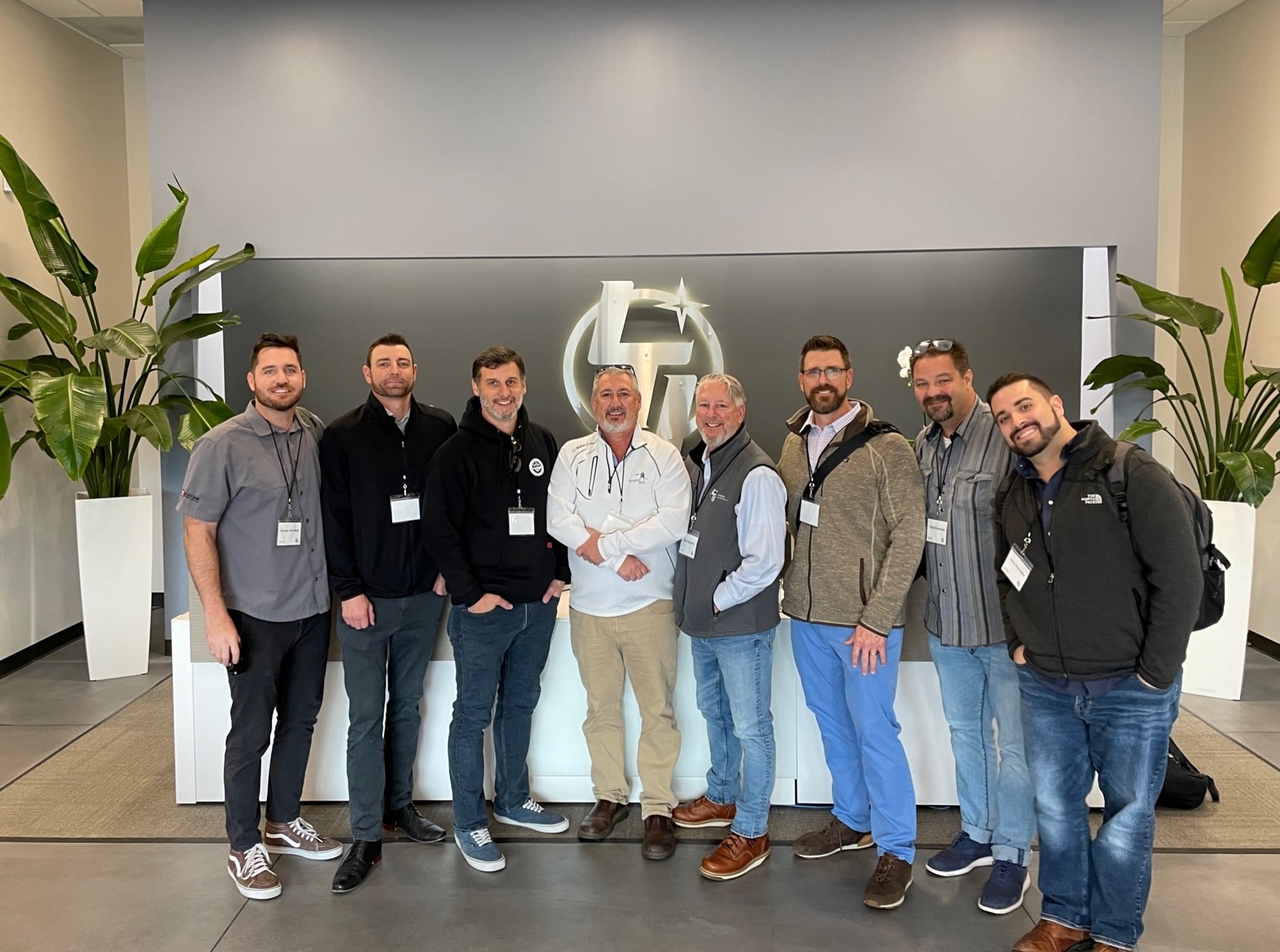 We're a group of hard workers and know what sets us apart from the rest:
We operate with integrity
We deliver customer satisfaction
Passion for the food and bar industry
We develop a positive team with a family spirit
We strive for excellence in all we do
Something else we do? Have fun! We're a close-knit group that enjoys a good bourbon or glass of wine with a great meal. We understand that having fun is important and bring that joy to our customers as well.
What We're Looking For In A Chef
Our next chef will be working in our Clearwater test kitchen, which is also where our headquarters are located. The ideal candidate will be well versed in the food industry, have formal cooking training or the equivalent in real world experience, be very comfortable speaking in front of others while cooking, and be able to adapt to different pieces of cooking equipment.
On top of that, our next chef will also be extremely comfortable on camera, both photography and video. Part of our marketing model is creating images to be used on social media and our website so having that ability to shine on camera will set you apart.
While your main location will be in Clearwater, we also have a test kitchen in Fort Lauderdale we need you periodically to go, to work with our other chef. There are also opportunities to travel for training.
If this sounds like a job you have been looking for, we invite you to apply and let us know why you're the top chef for Eaton Marketing. We invite everyone qualified to apply and a relocation package is available.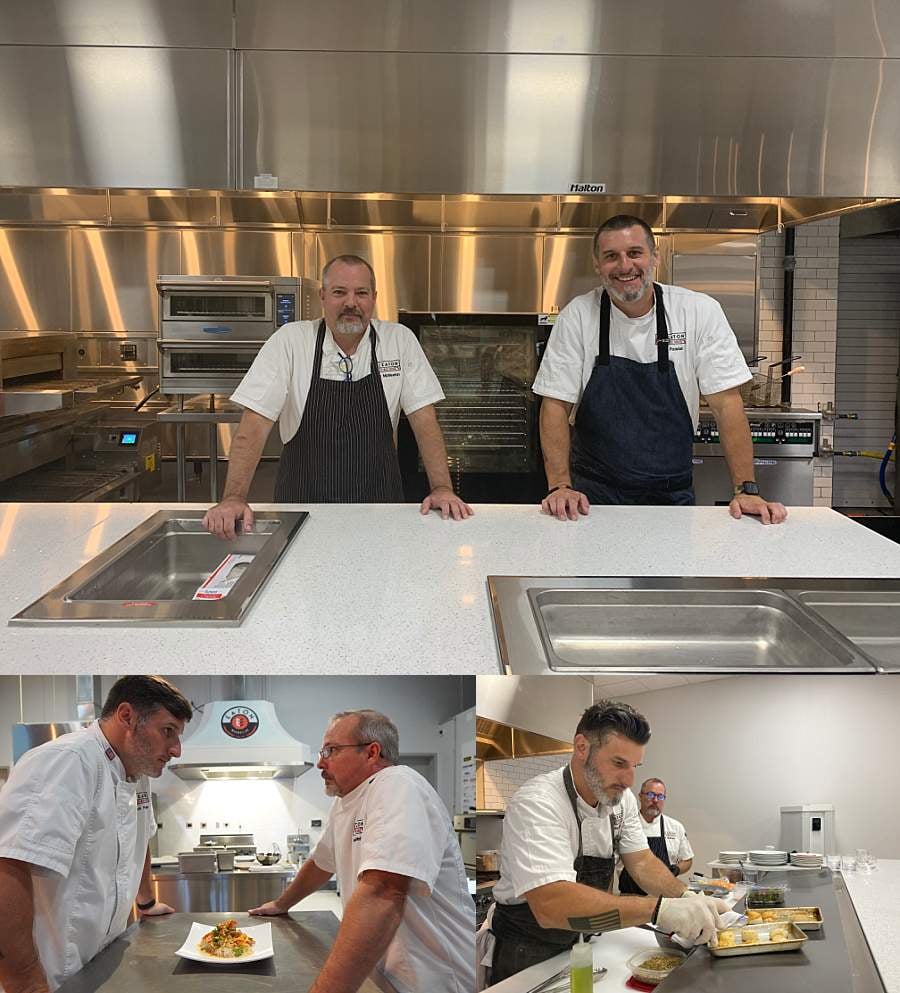 Ready to work with a bunch of amazing people and help our customers get the best foodservice equipment? Click below to start your application to become an Eaton Marketing team member!