The New Eaton Marketing Test Kitchen in South Florida is open for business
Eaton Marketing is proud to announce the latest in our brick and mortar efforts to bring the best in food and culinary services to our friends in South Florida.
Located off 35th Avenue in Fort Lauderdale, we are uniquely positioned to help provide foodservice capabilities to the entire south Florida region.
"The south Florida market is one of the hottest in Florida, and it was very hard to get customers up to our corporate office in Clearwater," said Eaton Marketing president, Kevin Eaton. "We're so proud to be able to supply the same level of service to foodservice operators, dealers, and consultants as we currently do in the Tampa Bay area."
The test kitchen features a full capacity of bar and beverage equipment suitable for holding demonstrations, menu development sessions, parties, and more. It contains a modular bar and beer system from Perlick, a Beech pizza oven, and a seven-foot hood for demonstrating both electric and gas equipment.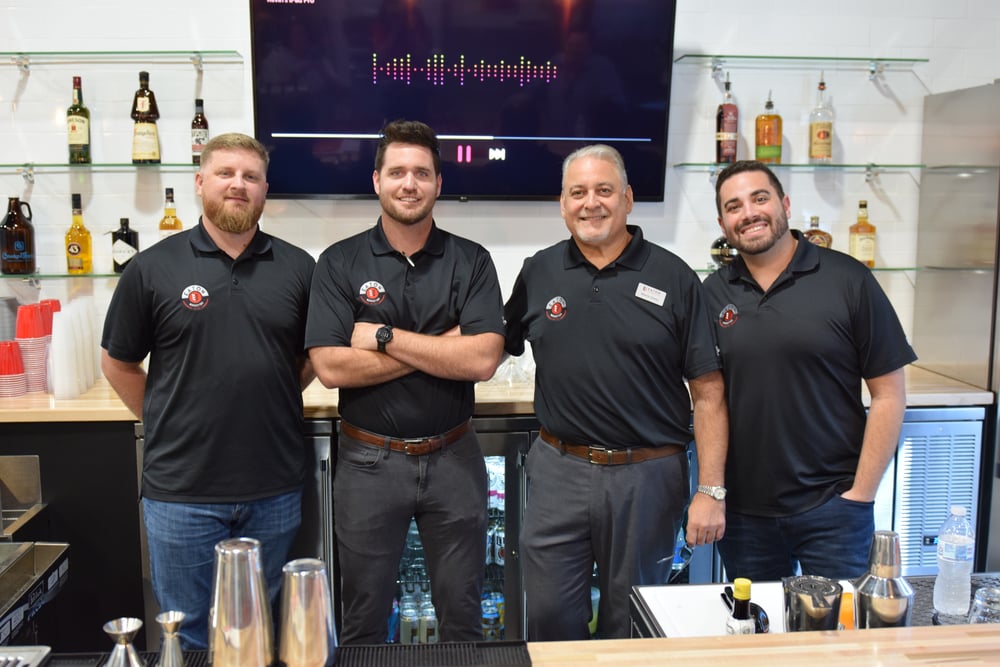 The Eaton Marketing team recently celebrated their grand opening of the new test kitchen on March 11, 2020. "The grand opening was a huge success. Many of our clients who attended had the opportunity to witness the equipment in action," said Kevin Eaton. "I'd also like to extend a big thank you to the representatives of Jade, TurboChef, Blodgett Oven, and Beech Ovens who showcased product demonstrations, as well as all of our Eaton Marketing team who helped make the event a success."
The south Florida test kitchen is manned by one of the latest additions to the staff, Chef Matt McMeekin.
"We are using the facility for clients that would like to test our equipment with their products," Chef Matt said. "We plan to host lunch and learns for local dealers and consultants, and we also host fun networking events, as well."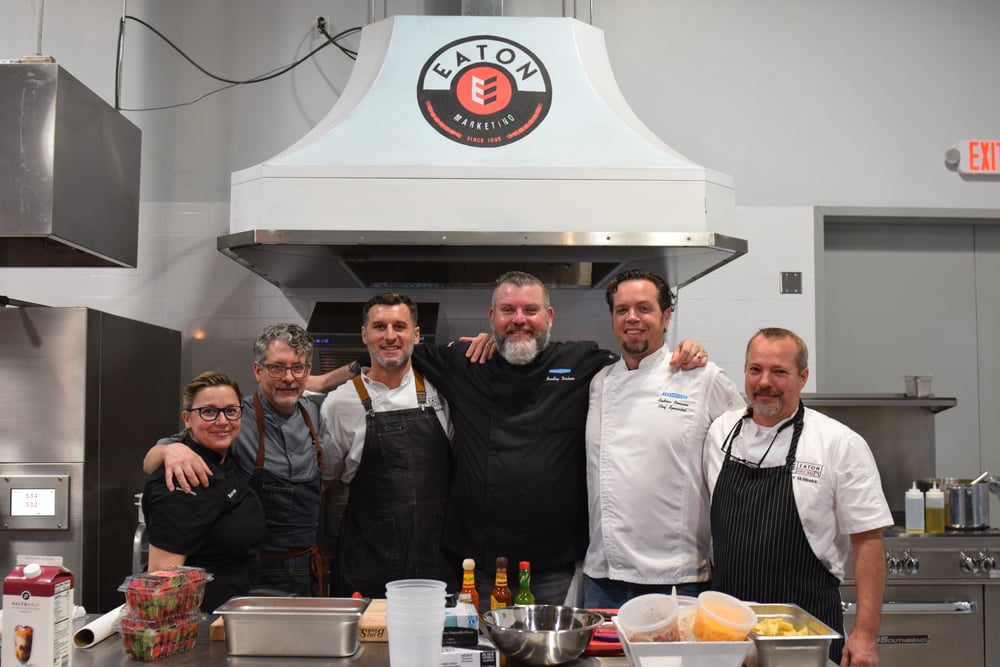 Ready to check out the new test kitchen? Get in touch with our South Florida team to help you find the right equipment that suits your kitchen's needs.