Rep Prep: Meet Chef Matt

Rep Prep from Eaton Marketing is an informative series that gives you access to one of our foodservice equipment experts. In this edition, we'd love to introduce you to our newest corporate chef, Matt McMeekin.
Chef Matt was born in Atlantic City, New Jersey.
"I remember as a kid going to my grandmother's house for Sunday dinners," he said. "Everything was homemade -- pasta, bread, marinara with tomatoes from her garden."
His grandmother was born in Naples, Italy and moved to New Jersey when she was three. Certainly, some of Chef Matt's culinary roots are grounded in those afternoons with the fresh Sunday Gravy.
"I really miss those days," he said.
Chef Matt moved to Florida in 1982 with his mom and brother. He eventually started working in the restaurant business, while also playing drums in a band. He worked in south Florida's restaurant scene for many years, including time at the Sea Gate Hotel in Boca Raton, before moving on to the Woodfield Country Club, where he's worked the last 19 years before signing on with Eaton Marketing.
He met his wife, Lisa, ten years after moving to Florida. They've been married for the last 22 years, though they've actually been together for 28. They have two kids, Wyatt and Morgan. Both play lacrosse.
For fun, Chef Matt loves family BBQs, watching his kids play lacrosse, and hanging out at the awesome beaches in south Florida. Let's get to know Chef Matt a little better.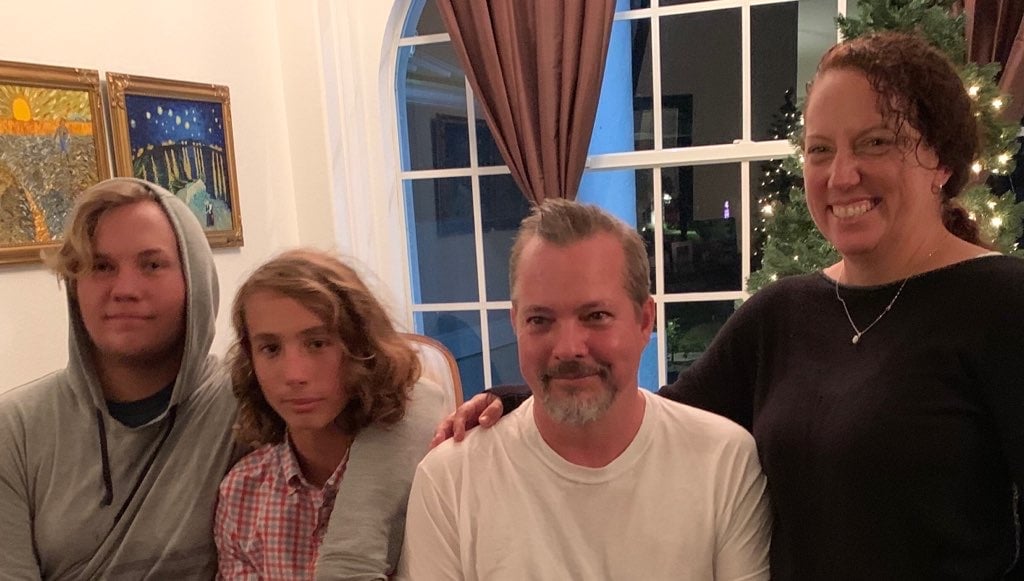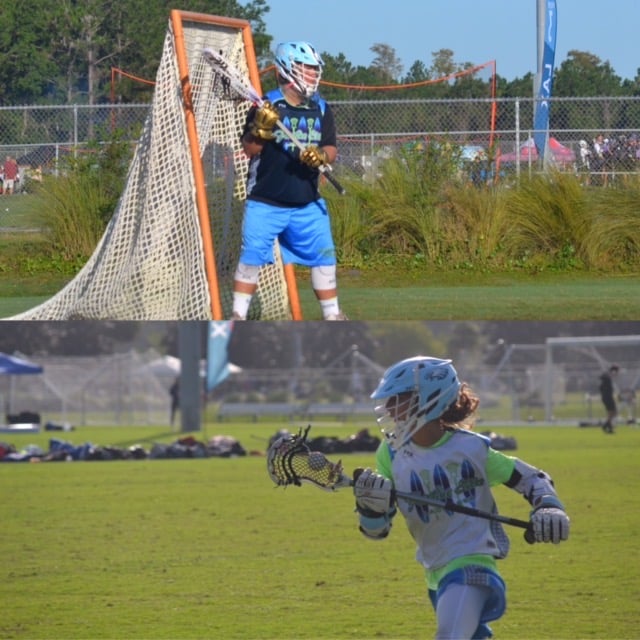 What is your culinary background? What is your favorite type of cuisine to cook?

I went to South Tech Culinary Arts. After graduating, I pursued cooking in the local restaurant scene and played drums in a band before taking a job at Woodfield Country Club, where I became the sous chef of the Ala carte restaurant.

I like cooking all styles of cuisine and really enjoy cooking the fish my son and I catch.
How has the culinary scene changed over those years?
It has changed quite a bit from when I first started. With so many different styles of cooking and technique blending together, it's a pretty exciting time to be a chef.
Where is your favorite place to go out to dinner? What do you like to order?
I like to take my family to City Oyster in downtown Delray Beach. Ordering is a tough question because I like to order different things every time I go. But you can't go wrong at the sushi bar.
Where do you see the world of foodservice heading in the future?
With all the restaurant equipment technology happening and chefs from many different backgrounds sharing recipes and information, I think the sky is the limit to what you want to achieve.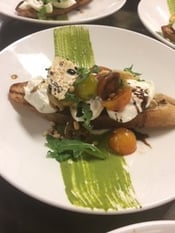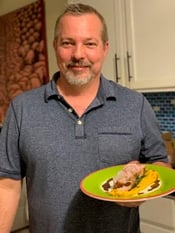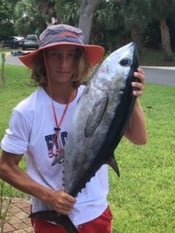 The reason Eaton Marketing is committed to hiring experienced culinary staff is the benefits it can play in our customers' kitchens. Schedule a free foodservice equipment assessment with Chef Matt, and see how his knowledge can help your operation become more efficient and profitable.