Rep Prep: Spend a Few Minutes with Donna Ray

Rep Prep from Eaton Marketing is an informative series that gives you access to one of our foodservice equipment experts. In this edition, spend a few minutes with our order processor, Donna Ray.
Give us a little background on yourself.

I'm Texas born and was raised in the Dallas/Fort Worth area. I relocated to Florida at 32, now I'm back home in the Dallas area. I have one daughter with two grand dogs. I have one dog named Dallas who is eight years old and a blue Weimaraner. My hobbies include walking the dog, football, and lake time.

How many years have you been in the industry?
15 years

Where is your favorite place to go out to eat?
The Lazy Dog restaurant

What do you usually order?
Bison burger
When you go out, what's your go-to drink?
Sangria
Favorite place you have visited?
Tennessee's Smoky Mountains
Where do you see yourself in 5 years?
Living my best life with my dog and a career with Eaton Marketing!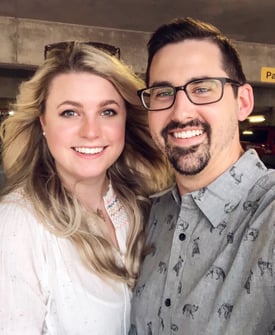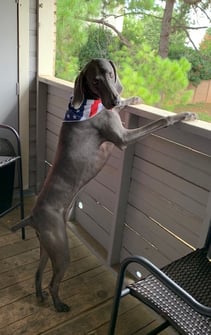 Eaton Marketing's team of experts helps Florida foodservice operations become more efficient and experience greater profits. Schedule a free foodservice equipment assessment with one of our team members to learn more.