Florida's Best New School Cafeterias of 2018-2019
When it comes to school cafeterias, Eaton Marketing can do a lot more than just suggest a particular piece of equipment. In fact, what we do on day-to-day basis goes well beyond that because we make Florida's school cafeterias a priority.
Each and every year we work with school districts across the state to help improve Florida school cafeterias, whether that means replace aging equipment or create new layouts and designs that will start a new school off on the right foot. We love doing the work because it's Florida's kids who benefit.
Over the past several months, we've been in school cafeterias across the state, and here's a quick portfolio of some of our best work, the best cafeterias in Florida in 2018.
---
MANDARIN MIDDLE SCHOOL, JACKSONVILLE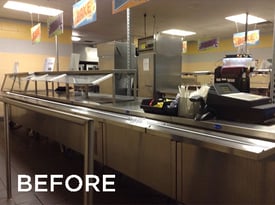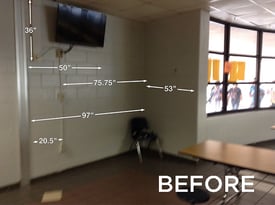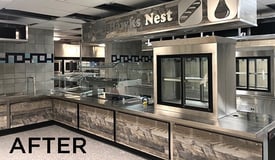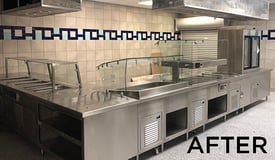 Director: Alonza Anderson
Eaton Salesperson: Lou Dellaporta
Project Details: We assisted the architect in the deign of the facility and worked hand-in-hand with the general contractor to coordinate all utilities, building access, and fit. We were also there during receiving, assembly, and we supervised the complete installation. Finally, we tested and instructed the operator on use, cleaning, and maintenance of the equipment. It should be noted that equipment install was completed in a two-day period and was ready to feed the kids on opening day.
---
BUFFALO CREEK MIDDLE SCHOOL, PALMETTO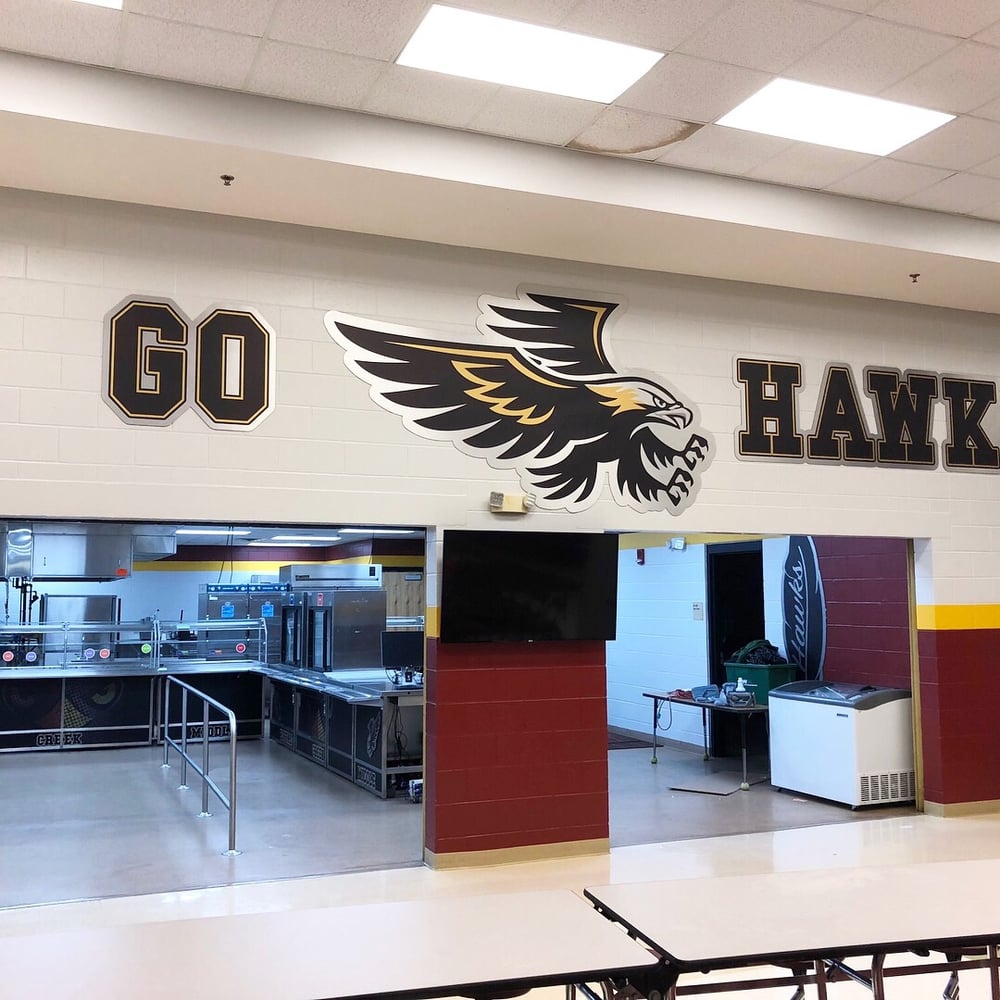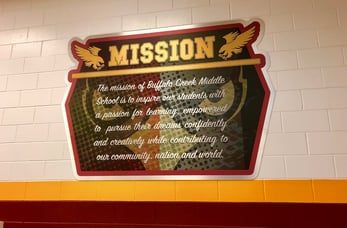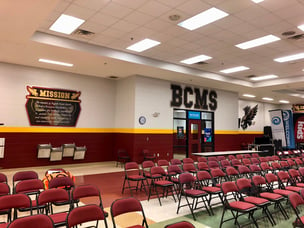 Director: Regina Thoma and Jessica Anderson
Eaton Salesperson: Bob Saraceno
Project Details: The foodservice director and assistant director asked LTI and Eaton Marketing to help with the décor features of an outdated look. With the help of Willis Smith from LTI, we came up with an exciting change to a less than exciting look. We modernized the mascot and included school spirit images along with a brilliant mission statement. As the serving line was rather dated, LTI created a fresh look by incorporating the décor pieces into the serving line and wrapped them completely. Coupling the walls in the multipurpose cafeteria and the serving line area, we were able to bring all aspects into a wonderfully fresh look, an experience for the student population at Buffalo Creek Middle School. All décor features were accomplished in three days during the summer break, and returning students were very impressed and surprised when they came back to school.
---
HICKORY TREE ELEMENTARY SCHOOL, ST. CLOUD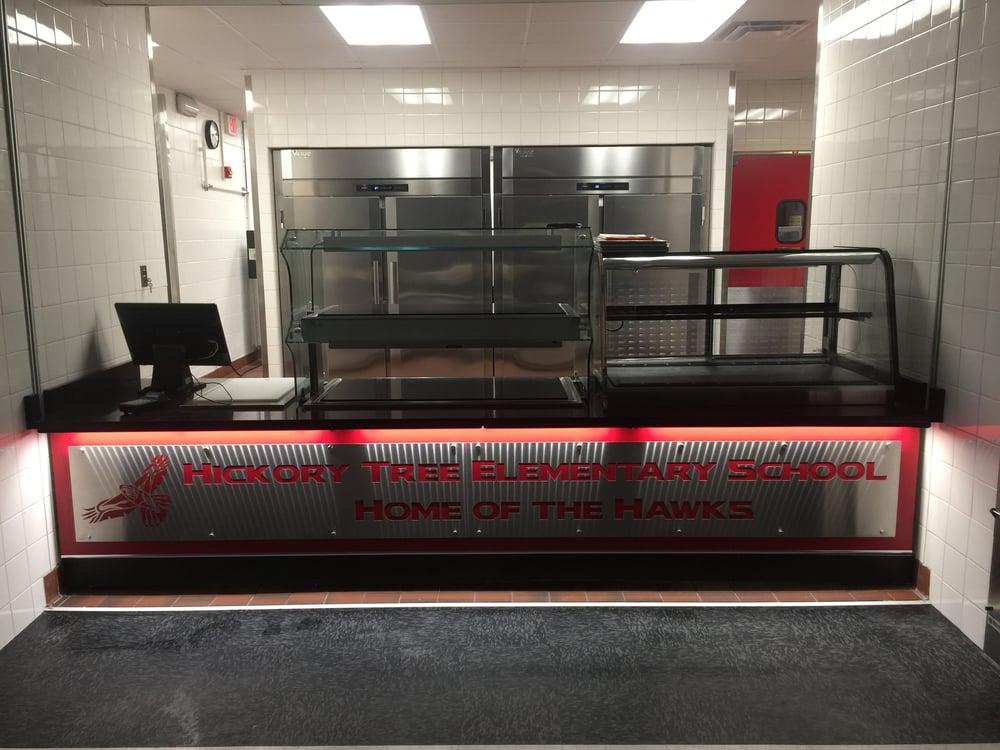 Director: L. Rae Hollenbeck
Eaton Salesperson: Randy Souza
Project Details: Hickory Tree was a school in need of a kitchen remodel. The existing serving line was being taken out and the new one going in needed to look like a "food court" with dividing walls. We needed to build the serving lines exact to fit, especially since we were using quartz tops that were already prefabricated before delivery.

Each of the serving lines uses LTI Quick Switch food wells (cold, hot, or frozen), as well as Quick Switch ceran glass that can be hot or cold. By using the Quick Switch series, we gave them the opportunity to make the serving lines smaller, as they are multi purpose. The finishing touch was the custom signs above the serving lines that light up. They were manufactured and installed by LTI.
---
Discover more about oven options for your Florida school cafeteria. Let Eaton Marketing provide you with a one-on-one school nutrition consultation to see how we can help enhance the service in your district.

Kevin Eaton is the President of Eaton Marketing & Associates and a seasoned Manufacturer Rep in Florida.