Rep Prep: Spend a Few Minutes with Alex Gonzalez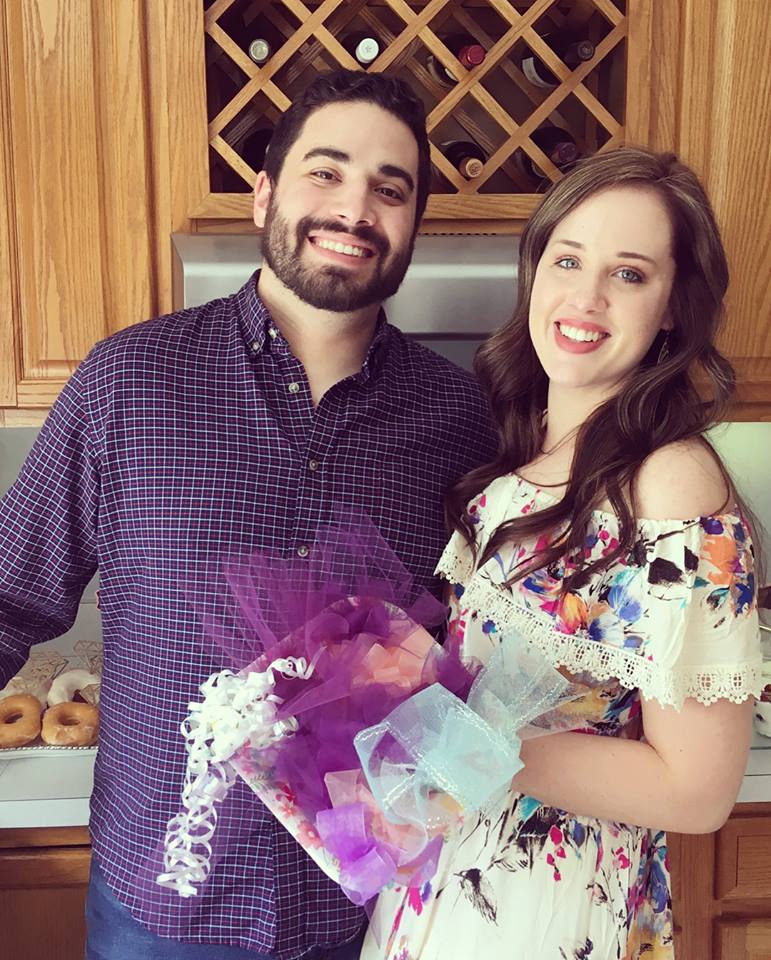 Rep Prep from Eaton Marketing is an informative series that gives you access to one of our foodservice equipment experts. In this edition, spend a few minutes with ventilation systems specialist, Alex Gonzalez, and see how his background at a ventilation manufacturer lead him to Eaton.
Give us a little background on yourself.

I was born in Queens, NY but moved around a lot because of my dad's job. I lived in Kentucky the longest, where I met my wife when we were in high school. I moved to South Florida last year so my wife and I can live closer to family.

How many years have you been in the industry?
I worked for Halton Company for about two years.
Explain your position here at Eaton.
I will be assisting with installation, design guidelines, and sales of highly technical mechanical commercial restaurant equipment -- Halton hoods.

Where is your favorite place to go out to eat?
Sushi restaurants are my favorite.

Favorite place you have visited?
Las Vegas.
Where do you see yourself in 5 years?
I see myself as part owner of a commercial restaurant mechanical equipment company, helping it grow in terms of opportunity.
Eaton Marketing's team of experts helps Florida foodservice operations become more efficient and experience greater profits. Schedule a free foodservice equipment assessment with one of our team members to learn more.