[Video Animation] Why Are Halton Capture Jet Hoods So Advanced?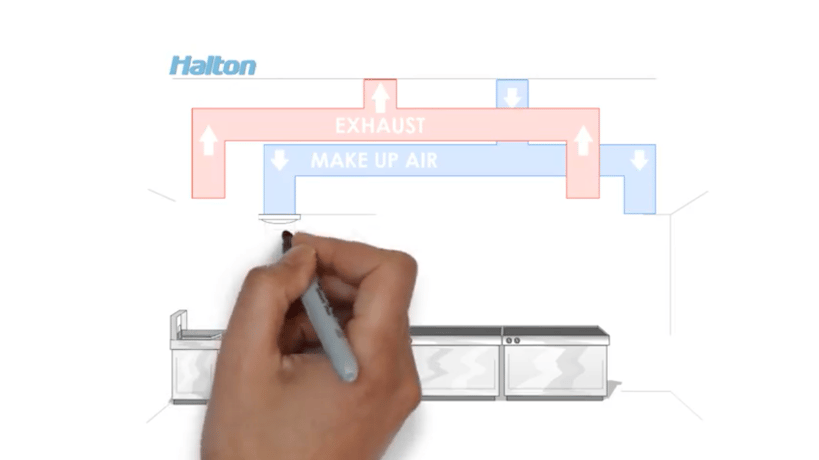 Nothing has greater impact on operating costs and employee well being than commercial kitchen ventilation. And when you consider regulations and energy efficiency certificates like LEEDS and ASHRAE, there are even more reasons to consider advanced concepts like demand control kitchen ventilation.
For starters, it's becoming more and more difficult for operators to find and retain staff members to work in the kitchen. If those conditions are hot and less than idea, especially in Florida, it will be even harder.
There can also be regulations and the possibility of rebates to consider. And when you combine all these considerations, using the best demand control kitchen ventilation system like Capture Jet from Halton can have an enormous impact on cost savings.
Demand control kitchen ventilation, especially the technologically advanced Halton Capture Jet technology, can be complex when you dig into the details. Check out this video animation to learn more.
Learn more about Halton. See how it can enhance your Florida restaurant design while delivering maximum ventilation capabilities.
Kevin Eaton is the President of Eaton Marketing & Associates and a seasoned Manufacturer Rep in Florida.