A Walk-In Refrigeration Resource for Florida School Nutrition Programs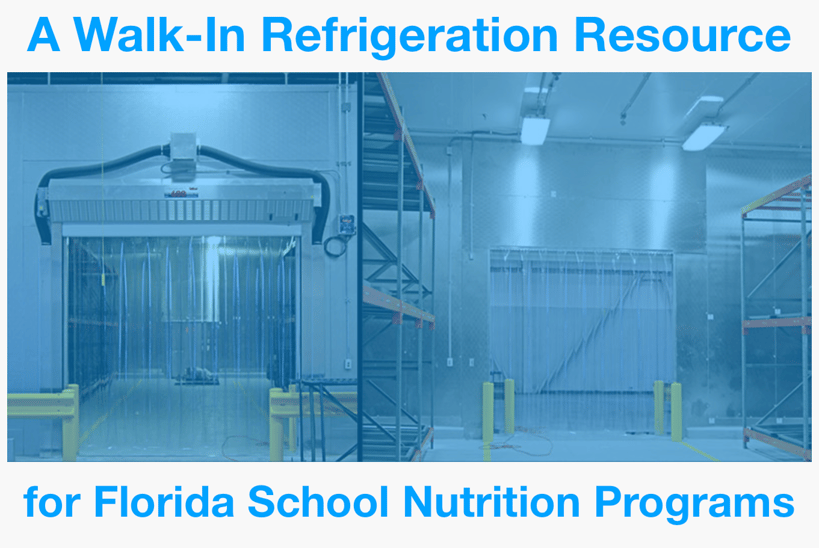 Maximize efficiency and safety in your Florida school nutrition program with walk-in refrigeration from Thermo-Kool and service from Eaton Marketing. And implement award-winning technology in the process.
Whether it's a walk-in freezer in an individual Florida school cafeteria or a centralized warehouse and distribution center for an entire district, Thermo-Kool and Eaton Marketing have a history of maintaining safe storage environments with cost-effective solutions.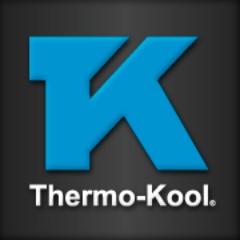 Thermo-Kool's patented Durathane high-density frame members and low-density urethane core insulation offers superior strength, durability, and insulation value in all of their walk-in panels. And because schools and central storage facilities can often mean odd shapes and spaces, Thermo-Kool's walk-in refrigerators and freezers can be customized to fit unusual rooms or even surround columns, with all panels locking securely in place.
At an install in October of 2013, Eaton Marketing and Thermo-Kool combined forces to create a custom walk-in buildout for the Pinellas County School System. As the 26th largest district in the nation and the 7th largest in Florida, replacing the existing 18-year-old walk-in was paramount to preserve the integrity of the food and the safety of the students (almost 104,000 to be exact), all while helping the school district gain maximum return on their investment. After drawings and the new install were complete, overall productivity increased exponentially.
Thermo-Kool's Walk-In Coolers have received "Best in Class" awards in a range of categories by Foodservice Equipment & Supplies magazine. These include Best in Class by Consultants, Best in Class by Dealers, and Overall Best in Class for the third year in a row. With these kinds of results, and with experienced professionals like Eaton Marketing to implement them, foodservice safety and nutritional efficiencies have never been more achievable for school districts throughout the state.
Learn more about the benefits of walk-in refrigeration from Thermo-Kool by reading the comprehensive Guide to Thermo-Kool Walk-In Refrigeration.
Kevin Eaton is the President of Eaton Marketing & Associates and a seasoned Manufacturer Rep in Florida.