Check Out the Latest in Campus Dining Innovations with a Trip to Lake Brantley High School's Patriot's Pointe
Lake Brantley High School in Altamonte Springs of Seminole County, Florida, has over 2600 9-12 grade students. Over 50% of the student population, along with the staff and teachers, dine at one of the five concepts located within Patriot's Pointe.
The dining patronage has been steadily increasing at 8% year over year, serving more than 1300 meals every day. Additionally, a la carte sales at Patriot's Pointe have increased over 250% from last year.
To accommodate the needs of their guests, the dining area and the operations recently went through a transformation. This transformation equipped each concept to efficiently handle the needs of all guests at Lake Brantley by implementing a collegiate style dining atmosphere.
Eaton Install at Lake Brantley High School's Patriot's Pointe
The upgrade to the dining area was undertaken by Red Apple Dining, known until recently as SCPS Dining Services. The dining area at Lake Brantley, called Patriot's Pointe, was reconfigured as a food court. The fully renovated Patriot's Pointe is now home to five, state of the art, micro-restaurants, with engaging names that appeal to the students' sense of learning and fun:
3.14 Pizzeria:

Italian concept featuring freshly made pizza and personal pasta dishes

(nerdy detail - 3.14 is the value of mathematical symbol Pi, the ratio of the circumference of a circle to its diameter).
Mexology: Mexican concept featuring a 'build your own' burrito bowl with several available fresh topping options.
Yin Yang:

Asian concept offering dishes such as orange chicken, teriyaki chicken, vegetables, rice and lo-mein noodles.

The Roost:

Chicken concept featuring chicken sandwiches and chicken tenders with sides such as mashed potatoes and coleslaw.

Filtered:

A coffee shop offering cold brew, lattes, fruit infused tea and light bites.
Red Apple Dining hosted a media day at Patriot's Pointe on Tuesday, September 24, 2019. The attendees were invited to this 'Experience the Difference' event to get firsthand knowledge of the renovated dining area. In addition to the fares at the micro-restaurants, the attending media personnel were able to sample the fresh fruits and vegetables available daily to guests. This was an opportunity for the invitees to not only get to know the restoration of Patriot's Pointe but also become familiar with the excellent food, service and high-quality ingredients that Red Apple Dining provides to all the schools it serves in Seminole County.
Here are some images of the concepts: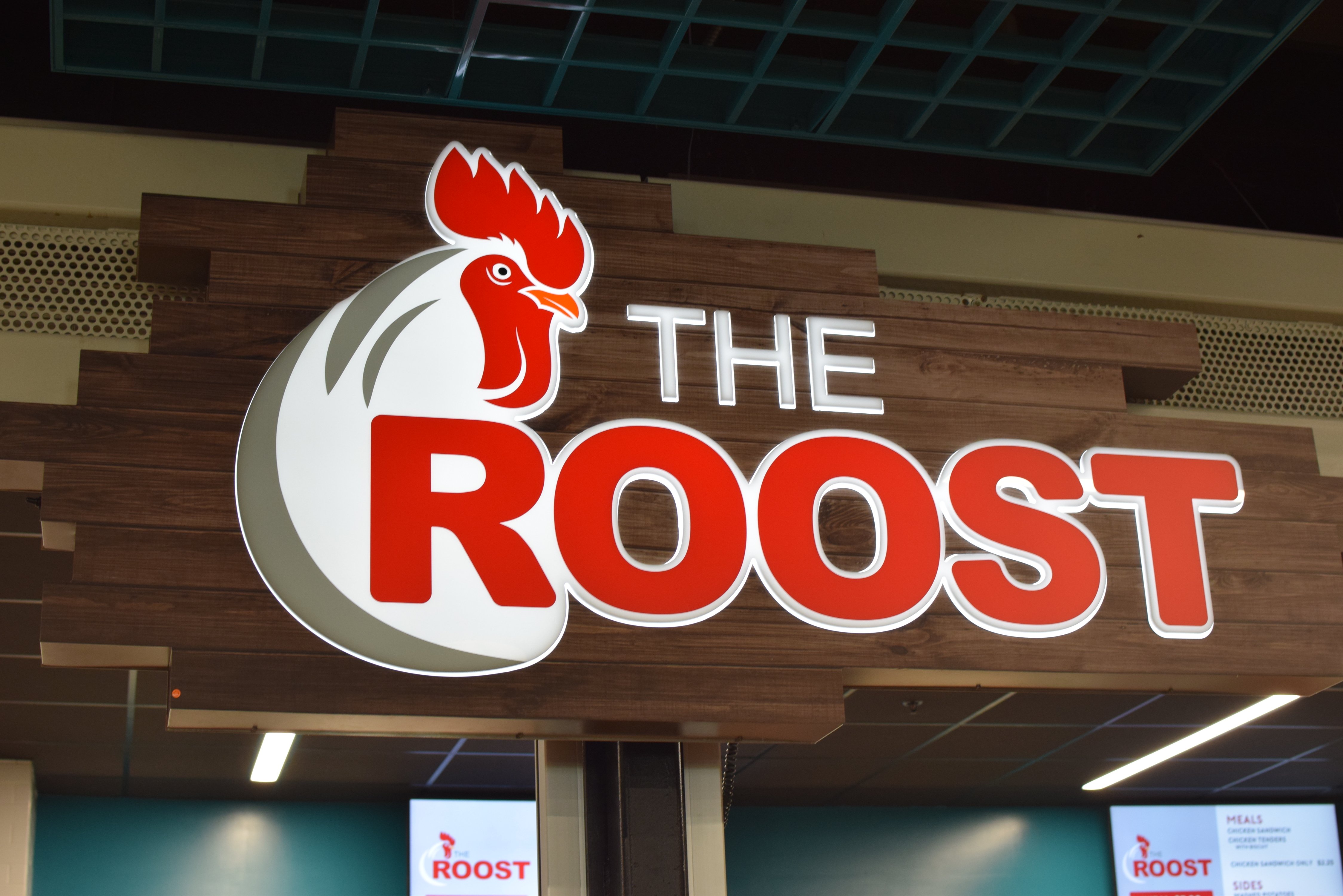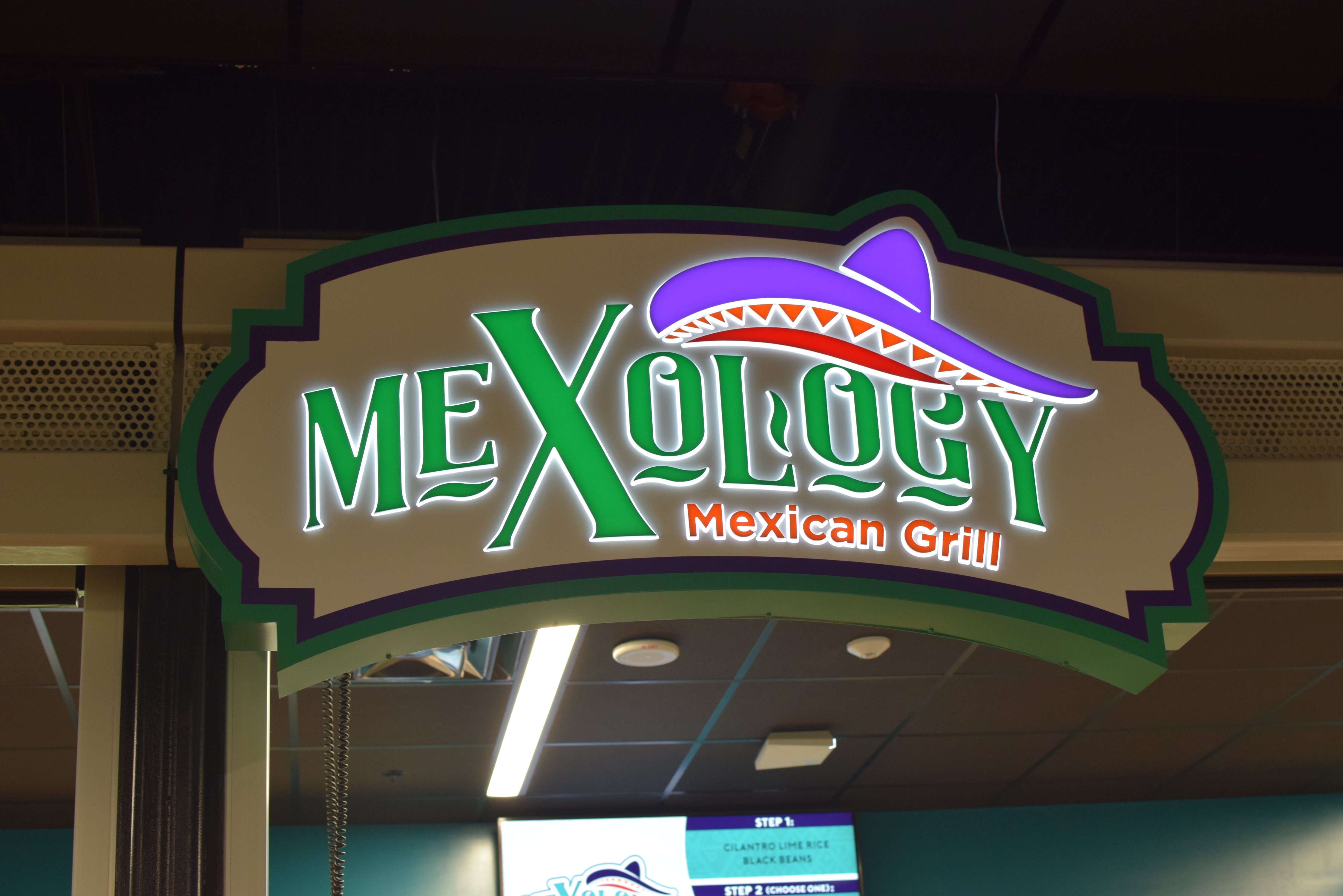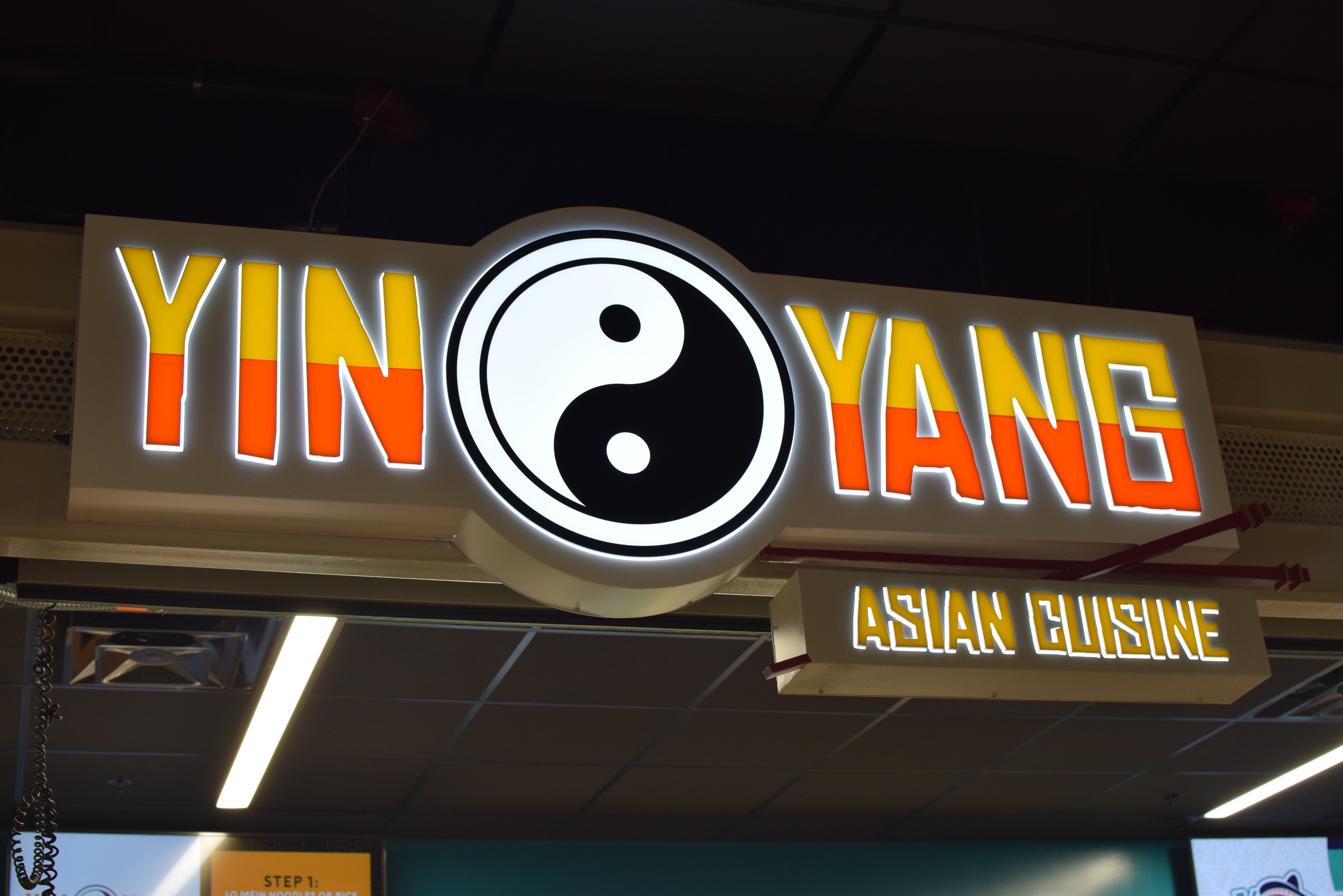 About Red Apple Dining
Red Apple Dining, formerly Dining Services, is the source of innovative meal options within Seminole County Public Schools (SCPS). Red Apple Dining invites and encourages parents and guests to 'Experience the Difference' of their campus restaurants, available at all SCPS locations. Red Apple Dining is striving to eliminate the perceptions of the typical 'school lunch'. With an expert panel of nutritionists, chefs, and the dedicated Red Apple Dining team, each Red Apple campus restaurant promises to provide high-quality, fresh, balanced, and nutritious breakfast and lunch options to guests daily. All while ensuring each guest receives personalized and exceptional service. For additional information, visit RedAppleDining.com.
Would you like to see what Eaton Marketing can do for your school cafeteria? Schedule a free K-12 school nutrition assessment with one of our experts today.

Kevin Eaton is the President of Eaton Marketing & Associates and a seasoned Manufacturer Rep in Florida.