See an LTI Cafeteria Rescue in a Pinellas High School

At 1 p.m. on Friday, the cafeteria at Eastlake High School in Tarpon Springs, Florida looked like your typical school cafeteria that hadn't been upgraded in years. It was dull and shabby and looked more like an assembly line floor than a place to eat lunch. Staff members were uninspired to serve good food, and students were less willing to eat it.
Through a series of construction standards that were developed over the years between the Pinellas County School District and LTI, a certified Cafeteria Rescue team was called in to upgrade the facility with new serving counters, décor, and other features. The best part? They transformed the entire facility over the course of a single weekend.
THE TRANSFORMATION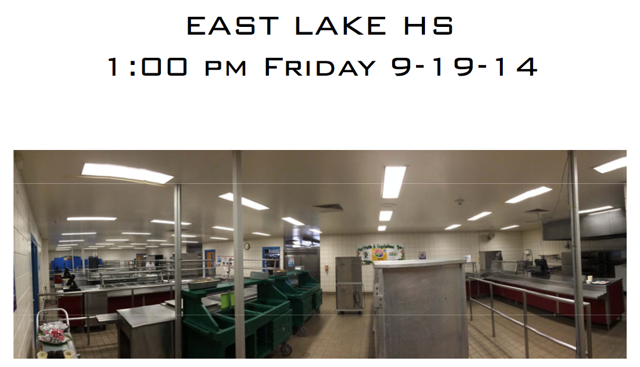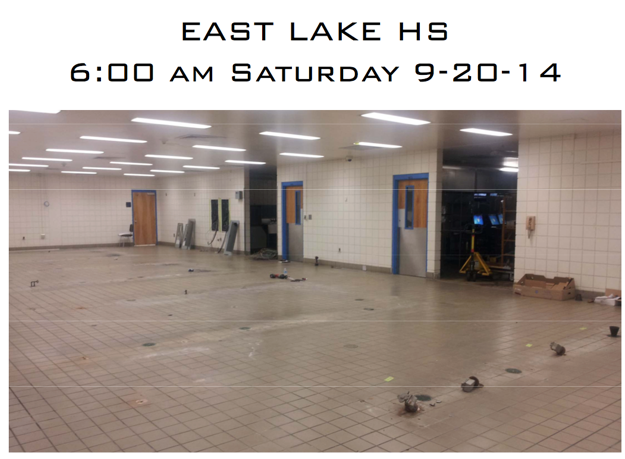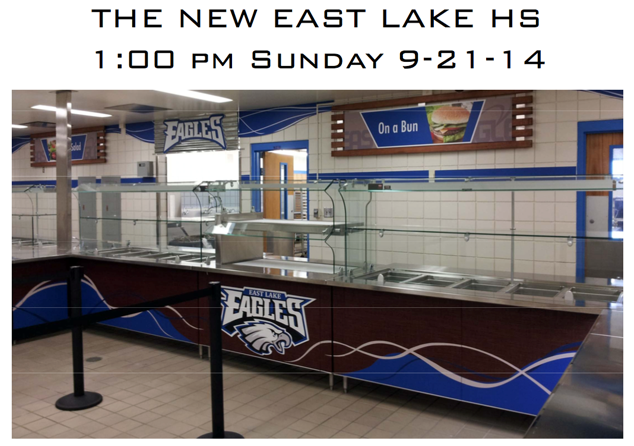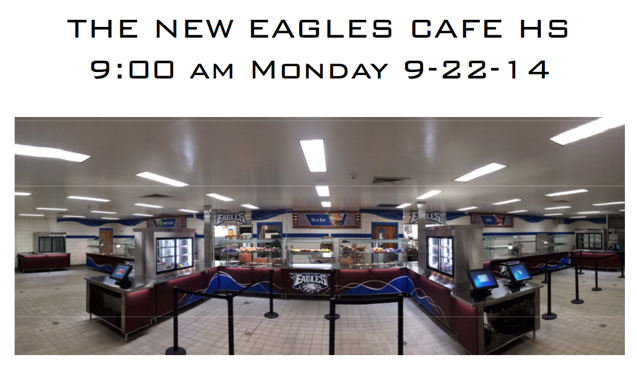 LTI and Cafeteria Rescue Solutions Included:
- Chase to Load Center
- Two-Tier Frost Top
- Two-Tier Ceran Glass Display
The Cafeteria Rescue by RTI allowed the Florida high school to go from serving only 285 students because of poor traffic flow to more than 600 in a single, 25-minute lunch period. During the first weeks following renovations, traffic flowed smoothly through four points-of-sale. Eventually, six points-of-sale were opened to accommodate close to 1,000 students. This directly translated to school nutrition policies that increased student participation, and more important, provided them more time to eat meals at a slower, healthier pace.