A Brief Look at Blast Chillers and Shock Freezers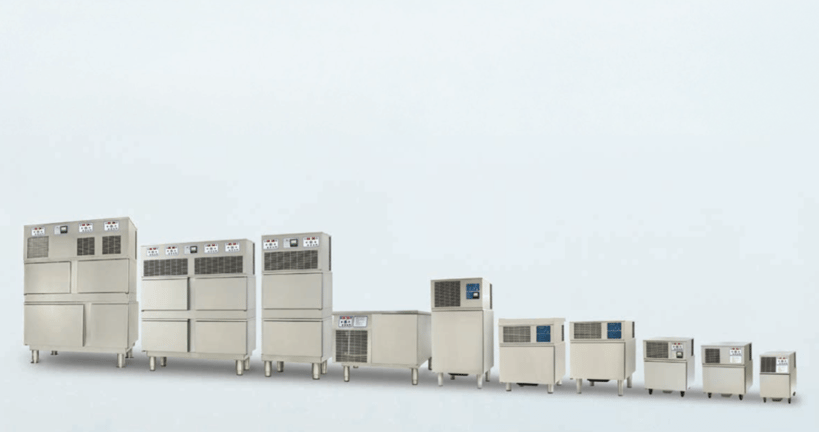 Thermo-Kool blast chillers and shock freezers come from an industry specialist in commercial refrigeration for more than 50 years. They offer a line of blast chillers and shock freezers designed and created by top food-service industry engineers. Eaton Marketing & Associates has been supplying Thermo-Kool equipment for many years throughout the state of Florida.
With a broad array of models to choose from, you will find the right products to meet the exact needs of your food-service operation.
Benefits of Blast Chilling & Shock Freezing include:
Food Safety
Increased Shelf Life
Food Quality
Efficiency and Productivity
Reduced Food Costs
Reduction of Product Weight Loss
More Menu Choices
Roll-In Blast Chiller / Shock Freezer Models
Kevin Eaton is the President of Eaton Marketing & Associates and a seasoned Manufacturer Rep in Florida.