Get Award-Winning School Cafeteria Consultation from Eaton Marketing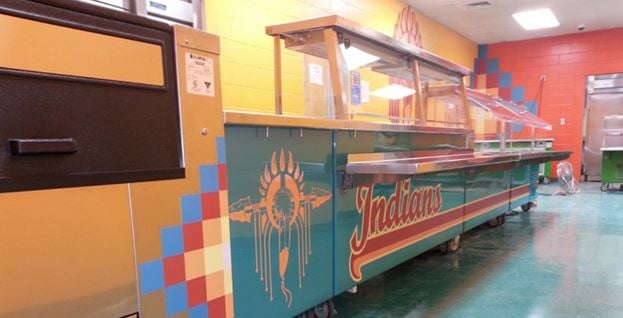 Eaton Marketing knows school cafeteria layout and design. In part because of our knowledge base in these areas, we were recently chosen as the LTI foodservice equipment rep group of the year. That's great for us, but what does it mean to you?
As you probably know, we are passionate about school nutrition and foodservice. We dedicate a lot of our time and energy to K-12 because we believe children should eat in enjoyable environments and because we know how difficult the challenges are when serving food to students.
Increasing student participation in school lunch is a main goal for us. That's why we rely on our friends at LTI to help schools across Florida enhance their lunchtime experiences.
Enjoyable environments lead to increased participation. Well-planned, efficient service gives students more time to eat. Cafeterias that look more like food courts will keep kids on campus. And new serving station designs can reinvigorate an entire school lunch program.
But these things are expensive. And they take time. It's difficult to completely transform a school cafeteria in the middle of the school year. So what are the alternatives?
Now is a great time for schools to consider replacing standard cafeteria counters. As we head into the holiday break, with a little planning, a school that invests in new counters can transform the look and feel of the cafeteria, giving the entire space a "new" feel. Over the years, we've helped a number of schools make these changes without the need for a major project or overhaul.
Consider these Serving Counter Options from LTI and Eaton Marketing:
Colorpoint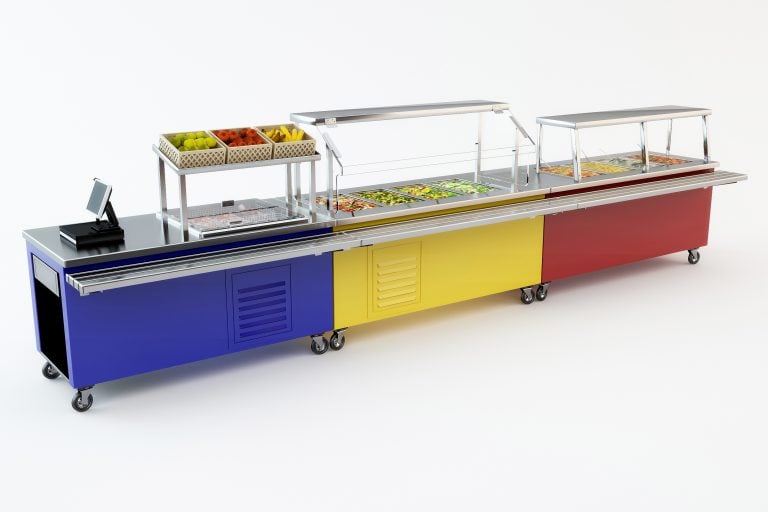 The best choice for durable, modular serving counters since 1982. Colorpoint options allow you to create the counter that best fits your needs.
Progressions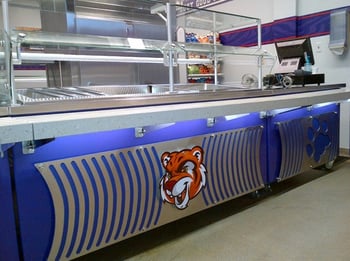 Modular counters with custom appearance. These modular counters have a built-in look and allow flexibility in form and function.
Onepoint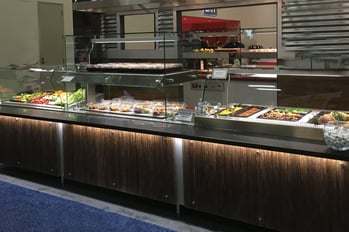 With one-piece, seamless counters delivered completely assembled and quickly installed, Onepoint is where turnkey serving lines come together.
Visions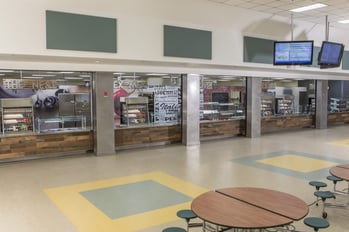 Visions décor packages offer a full array of options to choose from including wall treatments, food court structures, booth seating, signage, and other decorative counter fronts that are all proven to increase customer participation.
Learn more about counters for school cafeterias, as well as other school foodservice equipment needs. Schedule a free school nutrition assessment from Eaton Marketing, and get personalized service from our award-winning team.
Kevin Eaton is the President of Eaton Marketing & Associates and a seasoned Manufacturer Rep in Florida.